Workplace search for enterprises
GoSearch offers features that scale with your ever-growing knowledge base, so your enterprise can find information securely and with ease.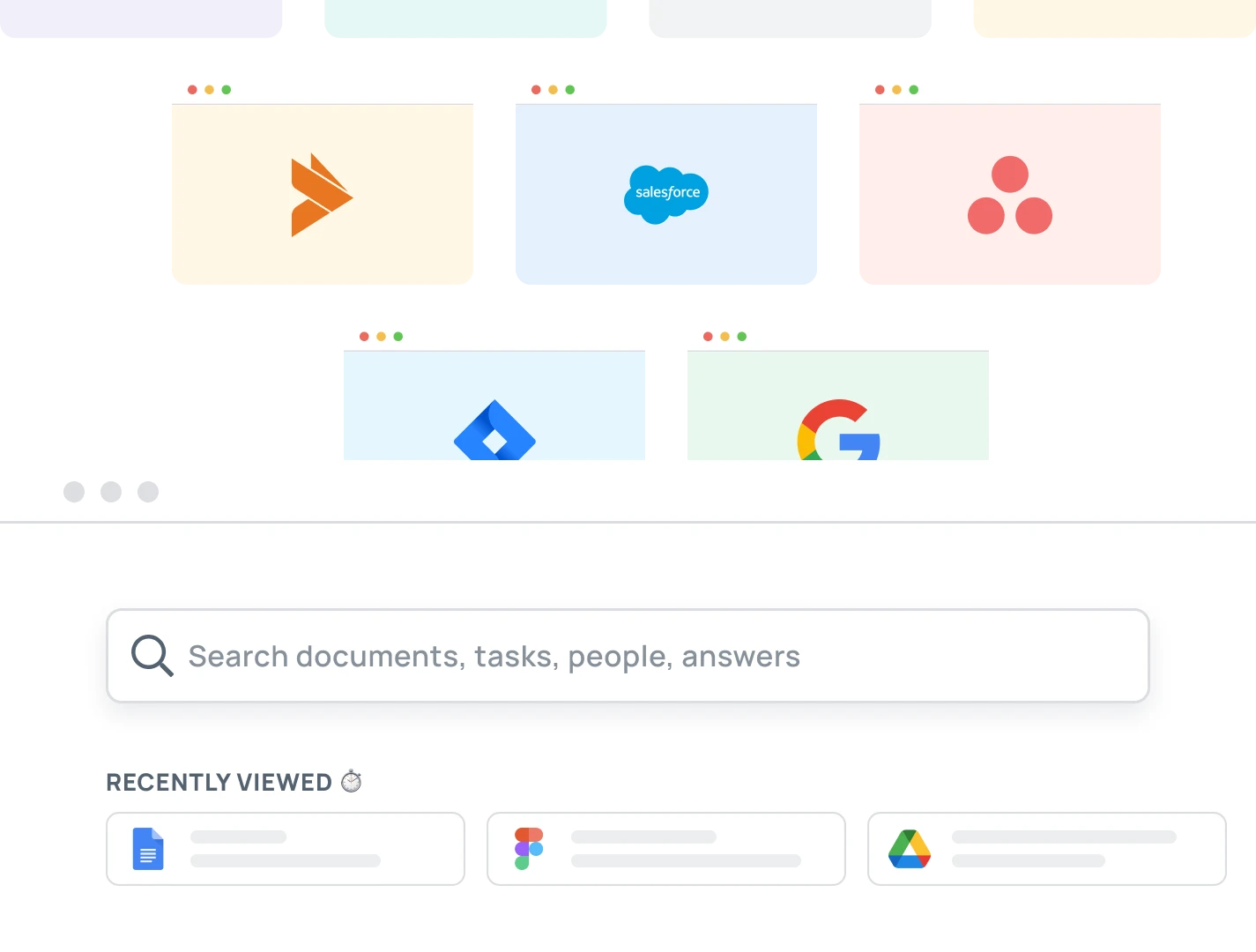 Effortless integration
Connect 100+ data sources to automate employee search

Integrate work apps and data connectors
GoSearch connects with common work tools like Google Drive, Slack, Jira, Confluence, Notion, Asana, Figma, Salesforce, Zendesk, and more.

Information is always up to date
Regular automatic data syncing eliminates any manual effort to index apps, keeping company knowledge current.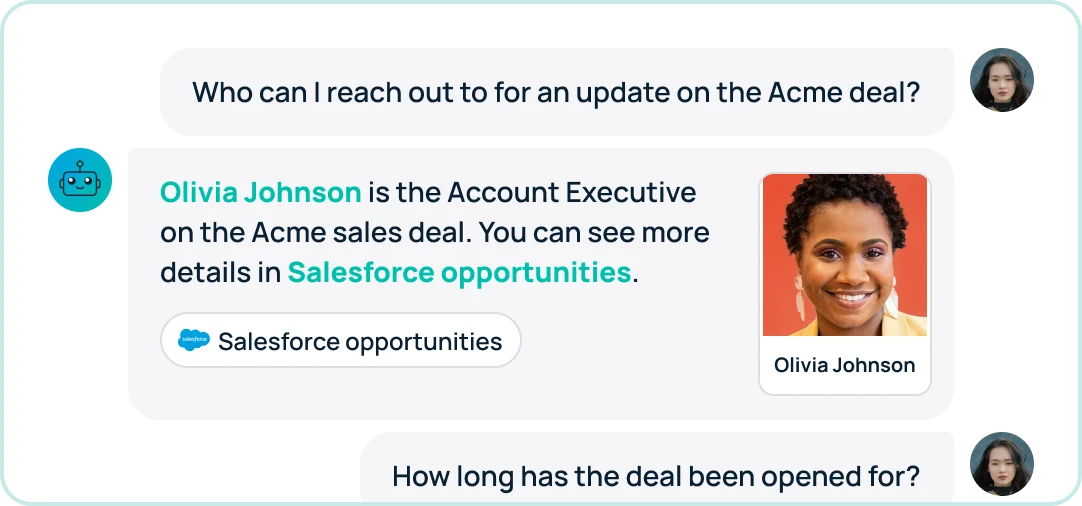 All data feeds into generative AI suggestions and chat
The combined power of your internal knowledge and enterprise ChatGPT delivers an interactive chat experience that summarizes insights from multiple sources and supports follow ups.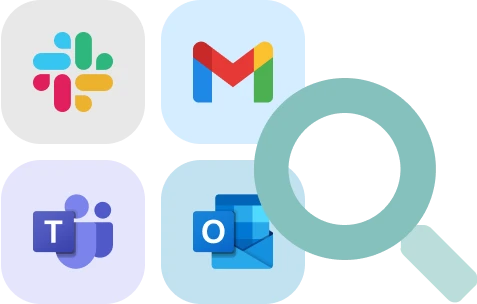 Company-wide and personal data connectors
In addition to shared data sources, individuals can link personal connectors like Slack and Gmail for a unified search experience across apps.
Scales with your company
GoSearch grows securely with your team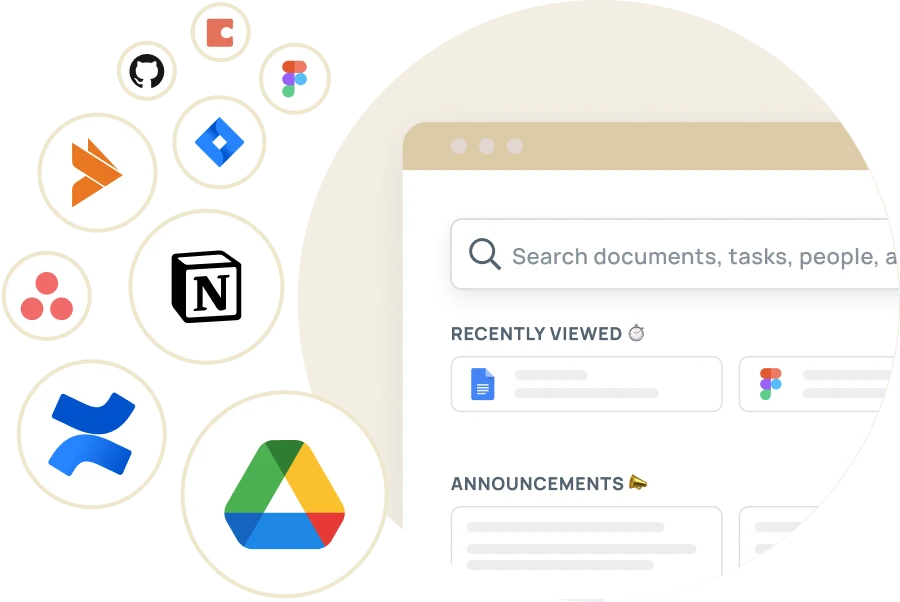 Unlimited connectors
As information scales and new apps are introduced, GoSearch remains your single source of truth—supporting unlimited integrations.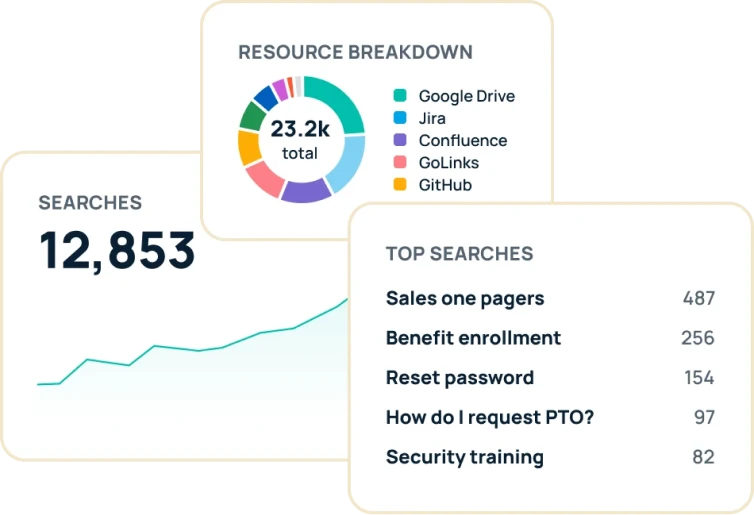 Insights to aid decision making
Improve the employee search experience and better connect resources to people with insights into your company's collective knowledge.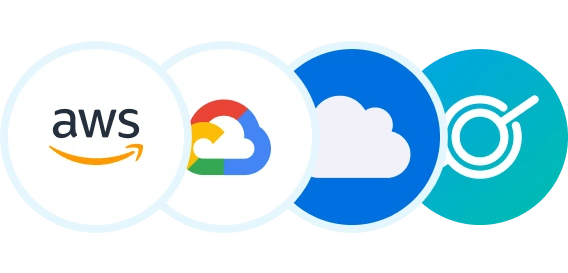 Bring Your Own Cloud (BYOC)
All security measures are entirely within your command, guaranteeing that your data is confined to your AWS, Azure, Google Cloud, or other environment.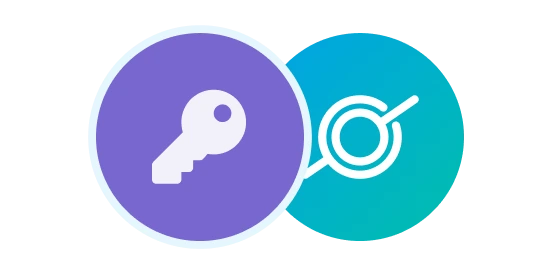 Integrate your own LLM API key
Your API key grants control over access, logs, and restrictions, with full model interaction visibility.
Secure knowledge management
Protect your important links with privacy and data protection you can trust
Comprehensive, enterprise-grade security compliance
We keep your data in GoSearch safe and secure—SOC 2 Type II and GDPR compliant with recurring annual pen tests.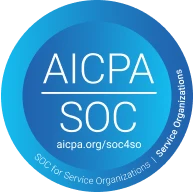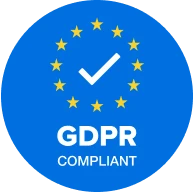 SOC 2 Type II
2048 bit SSL encryption
SSO with SCIM
Annual 3rd party security audit
GDPR and Privacy Shield compliance
Data loss prevention
Audit logs
Fault-tolerant AWS infastructure
99.95% uptime SLA
Single Sign-On (SSO) with SCIM
Okta, OneLogin, Azure AD, Google Workspace, Ping, and any SAML-based SSO. Auto user provisioning with SCIM.
Limited permissions and scope
The GoSearch browser extension requests only the most minimal permissions, prioritizing your security and privacy.
Security reviews by request
We are happy to accommodate any vendor security reviews or procedures your company requires. Contact us here.
Want to learn more about GoLinks Enterprise?
Our team is happy to provide you with a demo and answer your sales questions.
Purpose-built solutions that deliver
information to your fingertips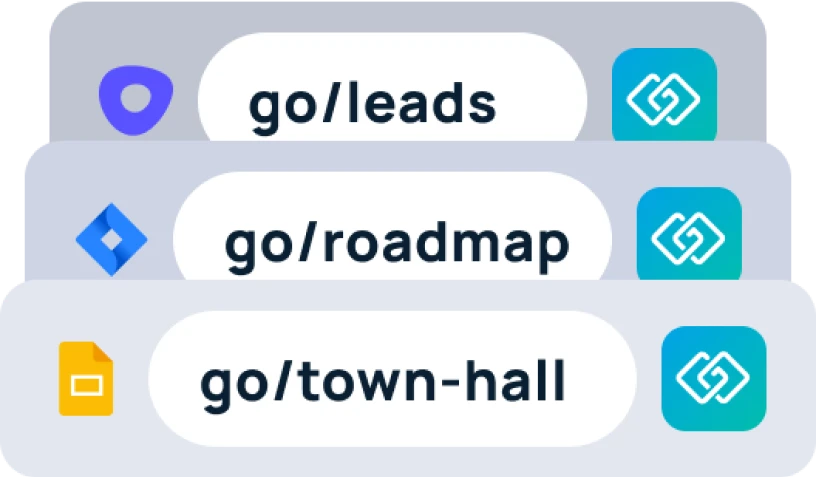 Memorable short links
Get to any resource instantly using memorable go links shared by your entire org.
⚡ Instant resource access
🧠️ Intuitive knowledge sharing
💡 Information discovery
✨ AI-powered suggestions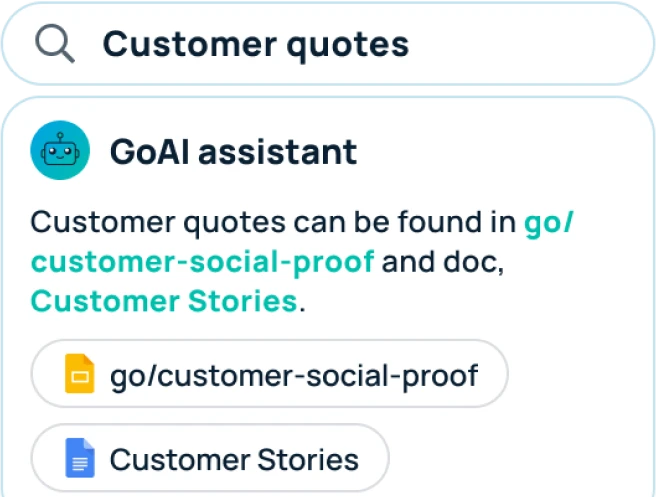 Enterprise search
Search across all your content hubs from one search bar—results powered by generative AI.
🔍️ Search across all work apps
✨ AI-powered results
🤖 AI conversational chat
⚡️ 100+ data connectors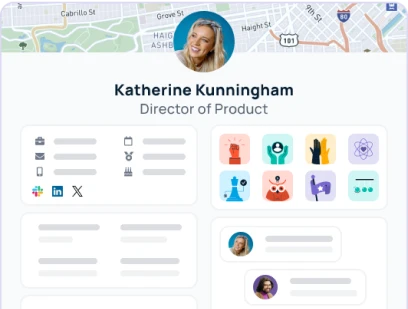 People knowledge
Find and discover information about the people of your org. Give recognition and celebrate achievements.
🙋‍♀️️ Employee profiles
👍️ Peer recognition
📈️ Employee engagement
✨ AI-powered search