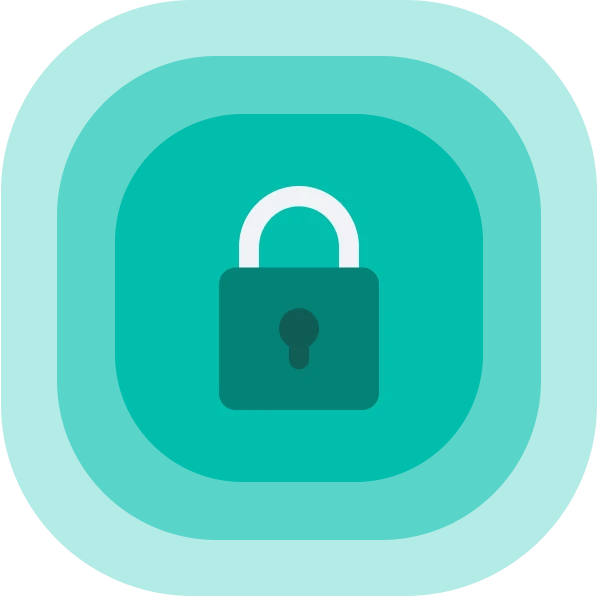 Securely search with assurance
We prioritize your security, employing comprehensive protocols and rigorous testing to safeguard your data and privacy.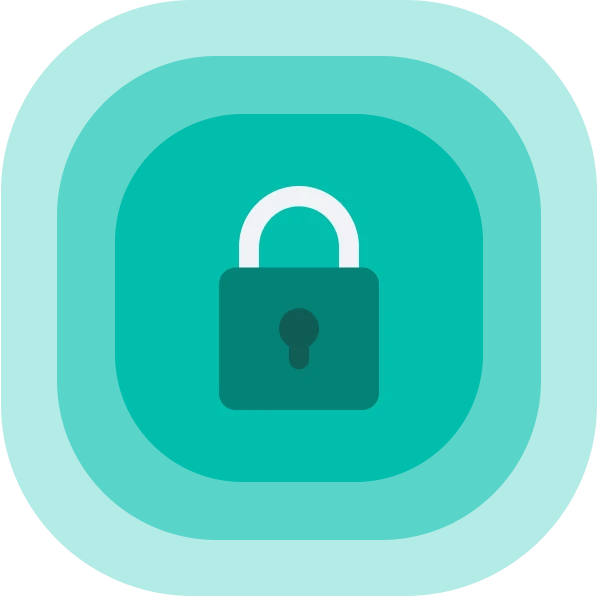 Complies with highest industry standards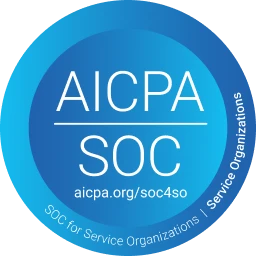 SOC 2 Type II certified
Report by a third party auditor, we are committed to the safety of your data collection, transportation, and storage.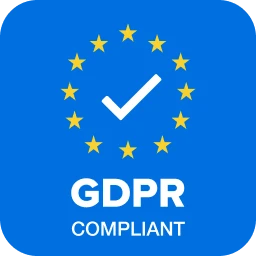 GDPR compliant
Complying with EU regulation protecting individual data privacy and enabling user control.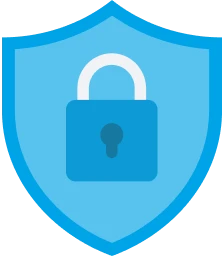 Secure data encryption
Adheres to recommended secure cipher suites and protocols to encrypt all traffic in transit and at rest.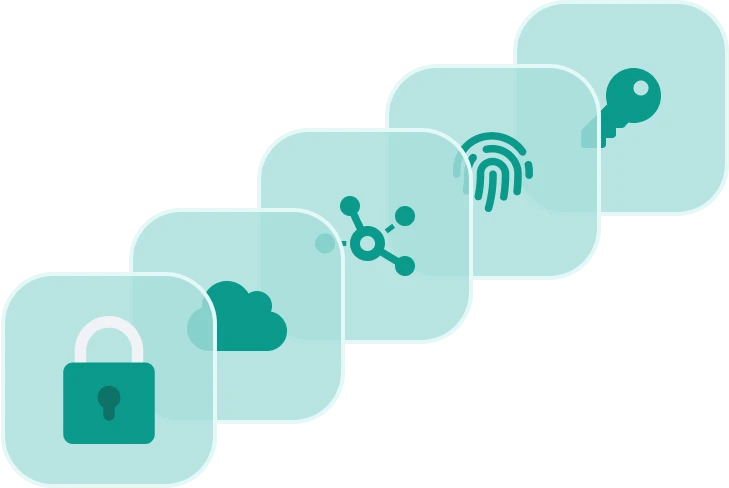 Secure by design
Our goal is to always protect client data and foster trust.
The organization applies a multi-layered security strategy and is committed to both establishing new safety measures and improving existing ones.
Trusted by large enterprises
GoSearch team members carry years of expertise in crafting secure cloud data systems for global enterprises with leading security protocols.
Limited permissions and scope
Our approach to handling your data is evident in the design of our browser extension.
Unlike others, we request only the most minimal permissions, prioritizing your security and privacy at every turn.
Custom integrations to limit security risks
Bring your own LLM API Key
Using your own API key grants you control over access, logs, and restrictions; full visibility into interactions of your large language model.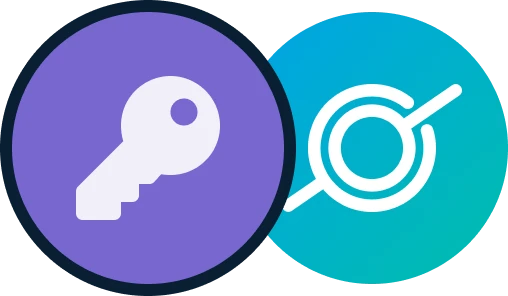 Bring your own cloud (BYOC)
All security measures are entirely under your control. Your data stays within your AWS, Google Cloud, or other environment.
Other security features
Fault-tolerant infrastructure
Built with no single point of failure, ensuring no loss of service.
SSL & domain security
HTTPS security (TLS 1.2). SSL certificates are 2048 bit RSA, signed with SHA256.
Singe sign-on(SSO)
SAML-based SSO — admins can easily integrate their SSO provider.
Audit logging
Logging of device and IP address of all connections to GoSearch.
Access governance
Users are granted visibility only to the data connectors for which they have authorized access or permissions. GoSearch's dynamic indexing continually scans for updates to ensure the most current results are displayed.
Single tenant architecture
Your instance is hosted in its own VPC and only serves your company.
Hosting control
Hosted by GoSearch or your own cloud.
Indexing controls
Control what GoSearch indexes.
Other security features
If you should locate a security vulnerability of GoSearch, please email your findings to security@gosearch.ai. We are also happy to answer any security questions or review any vendor security questionnaires you may have.
Trusted by the team that brought you GoLinks
Trusted by industry-leading enterprises

AI-powered search across all your work apps for instant answers
Book a demo
Purpose-built solutions that deliver
information to your fingertips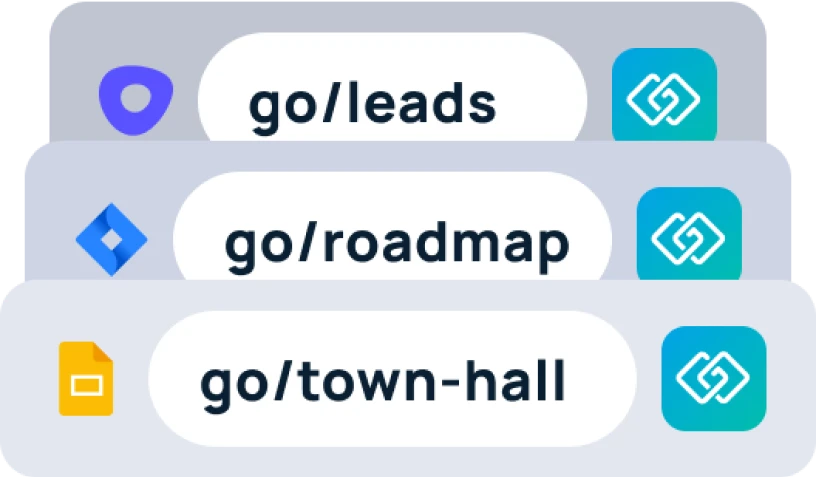 Memorable short links
Get to any resource instantly using memorable go links shared by your entire org.
⚡ Instant resource access
🧠️ Intuitive knowledge sharing
💡 Information discovery
✨ AI-powered suggestions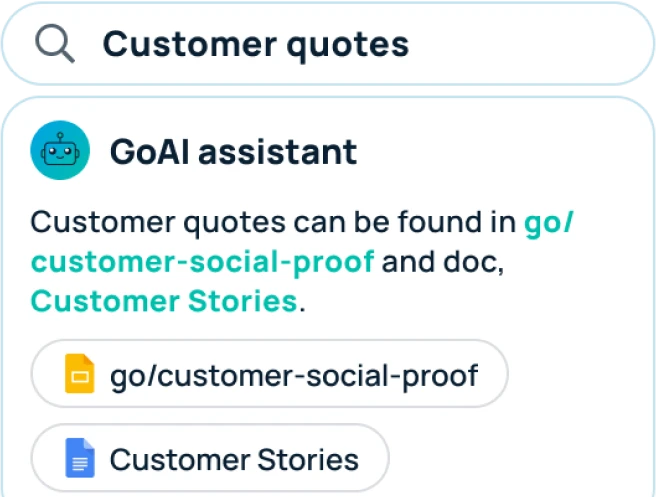 Enterprise search
Search across all your content hubs from one search bar—results powered by generative AI.
🔍️ Search across all work apps
✨ AI-powered results
🤖 AI conversational chat
⚡️ 100+ data connectors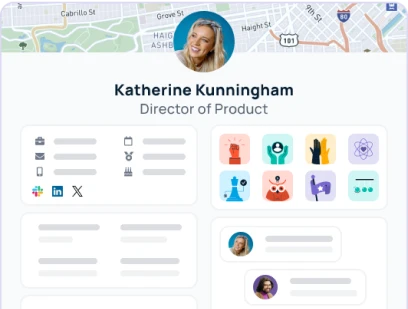 People knowledge
Find and discover information about the people of your org. Give recognition and celebrate achievements.
🙋‍♀️️ Employee profiles
👍️ Peer recognition
📈️ Employee engagement
✨ AI-powered search